We can design supply, install, service and maintain a complete dehumidification system inclusive of expert selected dehumidifier, gas and water pipework, ductwork, controls, commissioning and replacement parts, i.e. the complete package.
Our senior Engineers have a combined experience of over 30 years working on dehumidification units in several countries throughout the world and are on call 365 days a year.
We are an approved installer for Dantherm/Calorex (UK).
Dantherm/Calorex products have been installed for a huge variety of both customers and applications. Please see the table below for examples. Should you have any questions please call, if we do not have the answer then we can put you onto the person that does. Some units benefit from Enhanced Capital Allowances.
COMMON HUMIDITY PROBLEMS
Bacterial growth

Chemical reactions prevention

Condensation

Corrosion

Electronic failure

Human comfort (optimise indoor environment)

Ice build up

Moisture absorption prevention

Mould / Fungus

Optimise conveying of powders

Optimise mechanical properties

Optimise product coating

Product drying

Product sticking / caking

VOC abatement
INDUSTRIES WHERE USED
Archives and Museums

Automotive

Chemical

Consulting Engineers

Defence

Electronics & Semi-conductors

Food

Household

Other

Pharmaceutical

Power Generation

Recreation & Leisure

Retail & Wholesales

Shipbuilding and Marine

Water & Waste water

Water Damage Restoration
Take a look at some of our previous Dehumidification projects below...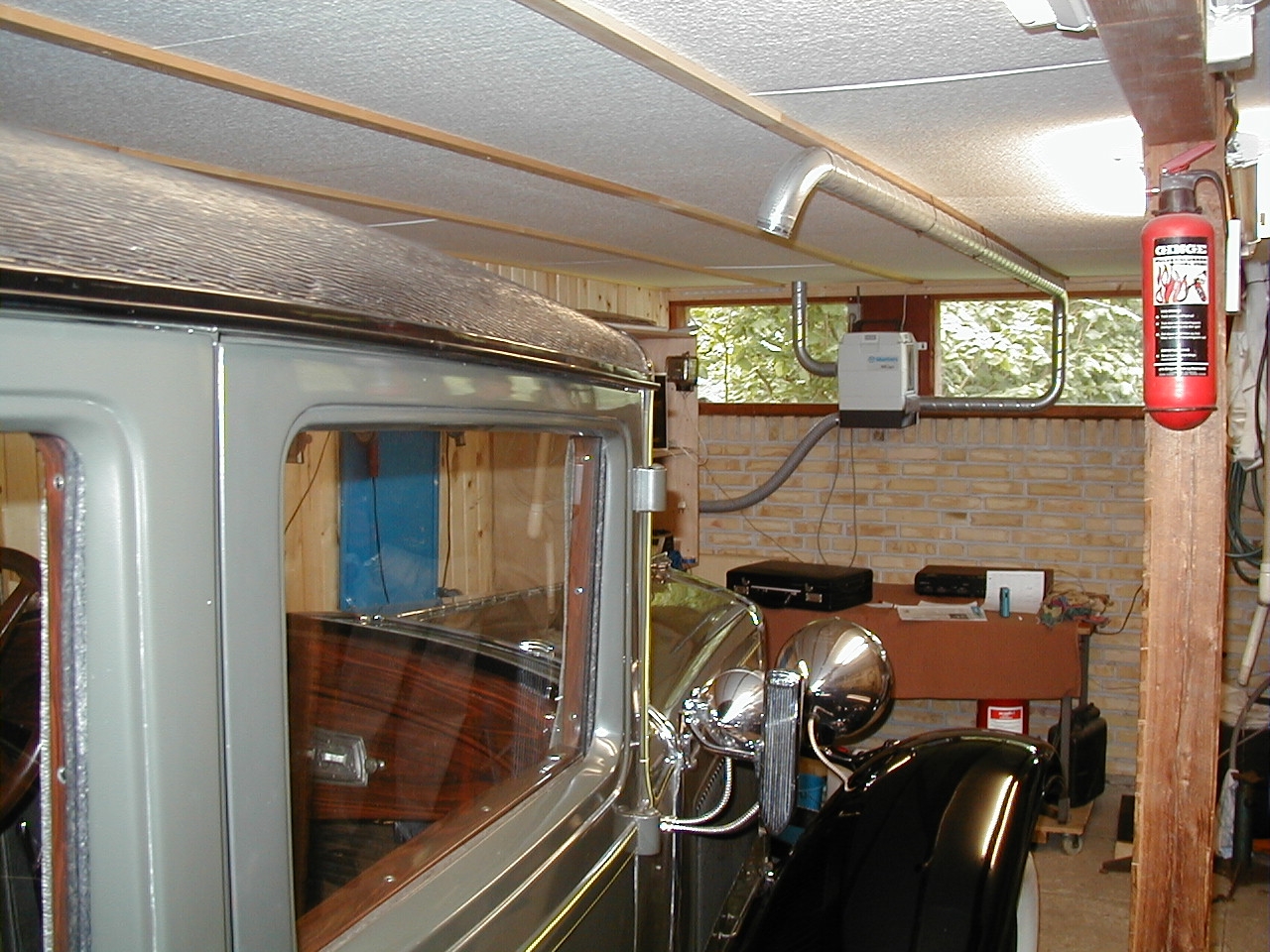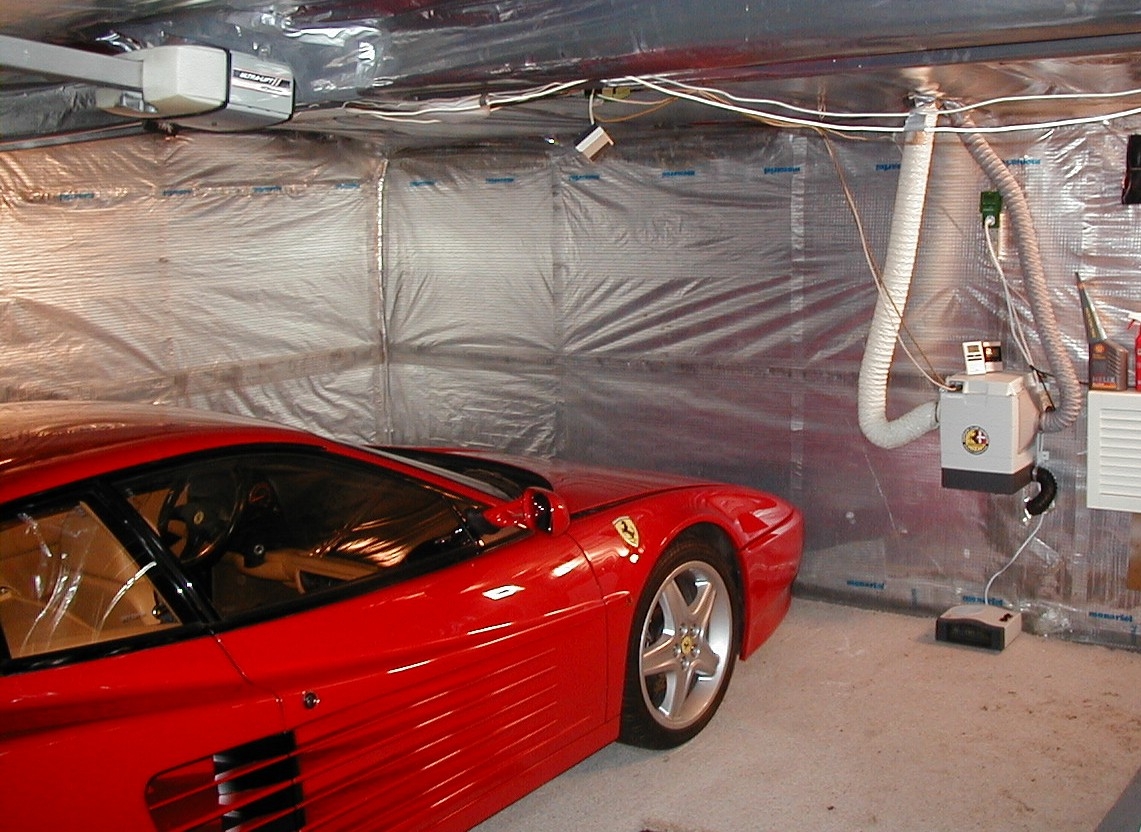 Take a look at some of the other Services we offer: